It's been so good since I last saw you...
I wish that night was my turn again to rub my cheek against that white-shirted chest of his... That white-shirted chest that always provided me with much comfort and security. When I shook his hand, by God, I wished my hand could stay in his forever. I wish I leaned against him by the car. I wish I could've talked to him about more than his hair, about what he's been doing the past few weeks. I wish there were no other people around us that night. It was then that I realized how badly he has been missed.
But there is no longing to be with you... Just force of habit. And wishful thinking. No more hurting for the failure that was us. Friendship is once again a possibility.
All I know now is your name, but I still love you and everything about you.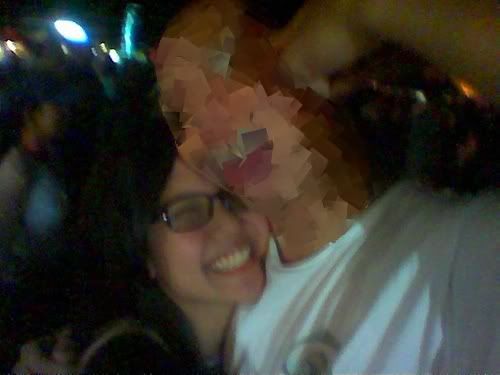 I don't want to forget.